Kaip jums jau žinoma, man teko kurį laiką gyventi Jungtinėse Amerikos Valstijose. Pripratusiems prie Lietuvos bei Kanzaso lygumų, mus visada traukė kalnai. Tai kai tik atsirasdavo ilgesnis savaitgalis mes traukdavome į Jutos valstiją. Vyrą viliodavo galimybė paskraidyti parasparniu skirtingose startavietėse, o mane žavėdavo nuostabi bei įvairi Jutos gamta. Iš mano lankytų valstijų yra pati nuostabiausia. Pasigrožėkite.
As you all know, I lived in the United States of America for the while. We were drawn by the mountain because we were so used to Lithuanian and Kansas flats. So when we had longer weekends we went to Utah. By far it's our favorite state. I loved its diverse and beautiful landscape, my husband enjoyed paragliding in different paragliding sites. Just take a look. !!!
Nuotakos šydo krioklys.
Bridal Veil Falls is a 607-foot-tall (185 m) double cataract waterfall in the south end of Provo Canyon, close to US189 in Utah, United States.
Arkų nacionalinis parkas. Parko paskirtis – išsaugoti daugiau nei 2000 natūralių smiltainio arkų. Parkas įsteigtas 1971 m. lapkričio 2 d. Jo plotas apie 309 km²
Arches National Park is located on the Colorado River 6 km North of Moab, Utah. It is known for preserving over 2000 natural sandstone arches, including the world-famous Delicate Arch, in addition to various unique geological resources and formations. The park is located just outside of Moab, Utah, and is 76,359 acres (30,901 ha) in area. Forty-three arches have collapsed due to erosion since 1970.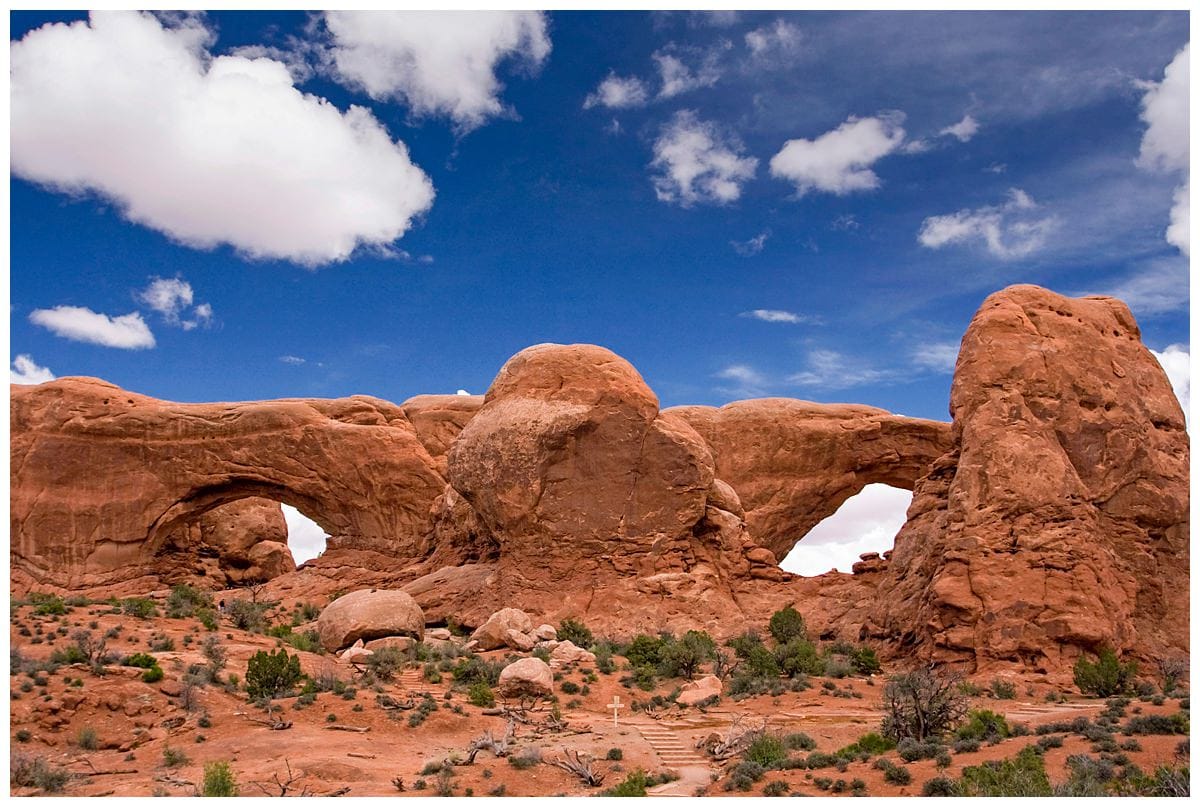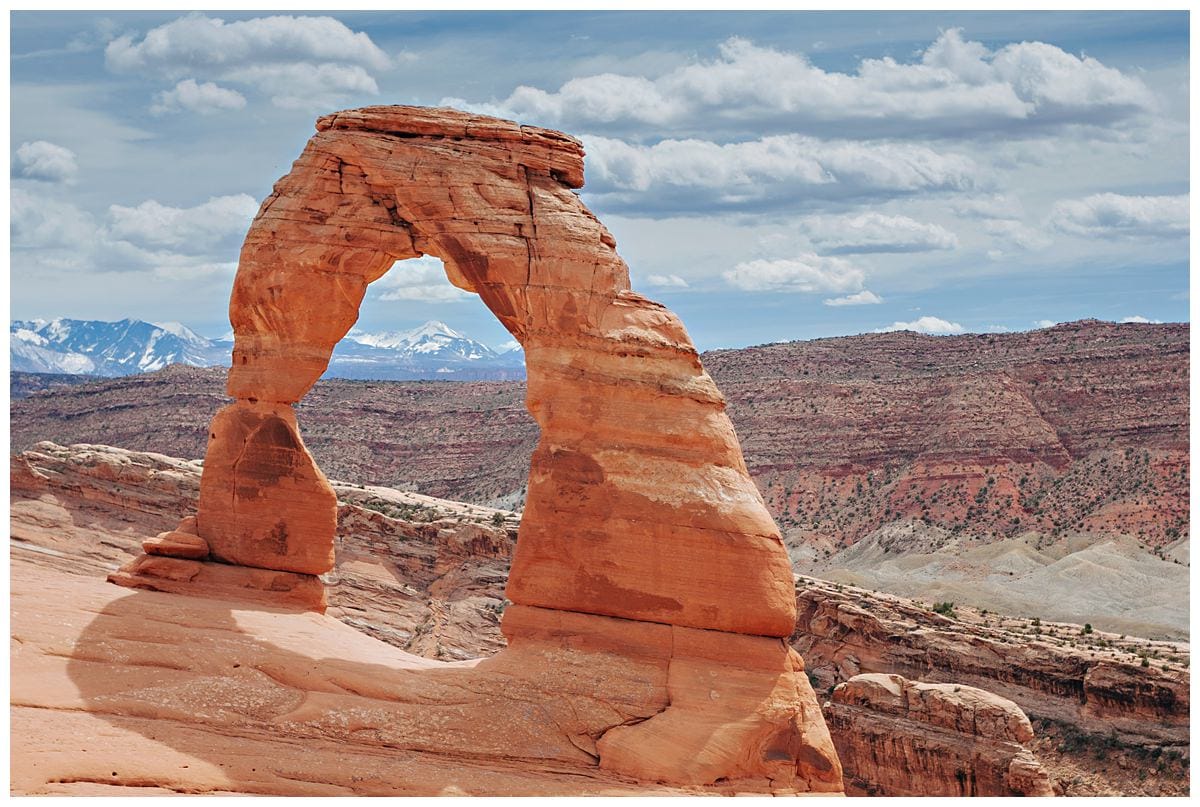 Kažkur netoli Richfield.
Somewhere near Richfield
Kažkur netoli Richfield.
Somewhere near Richfield
Kažkur netoli Richfield.
Somewhere near Richfield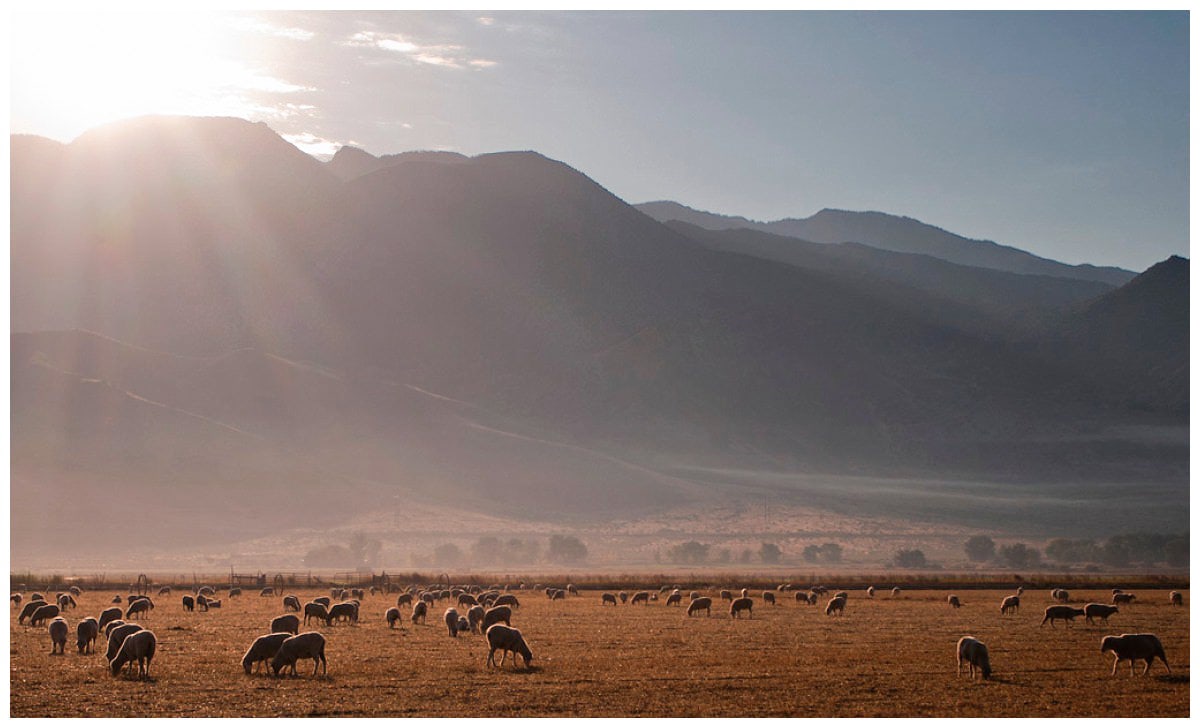 Kažkur Jutoje
Somewhere in Utah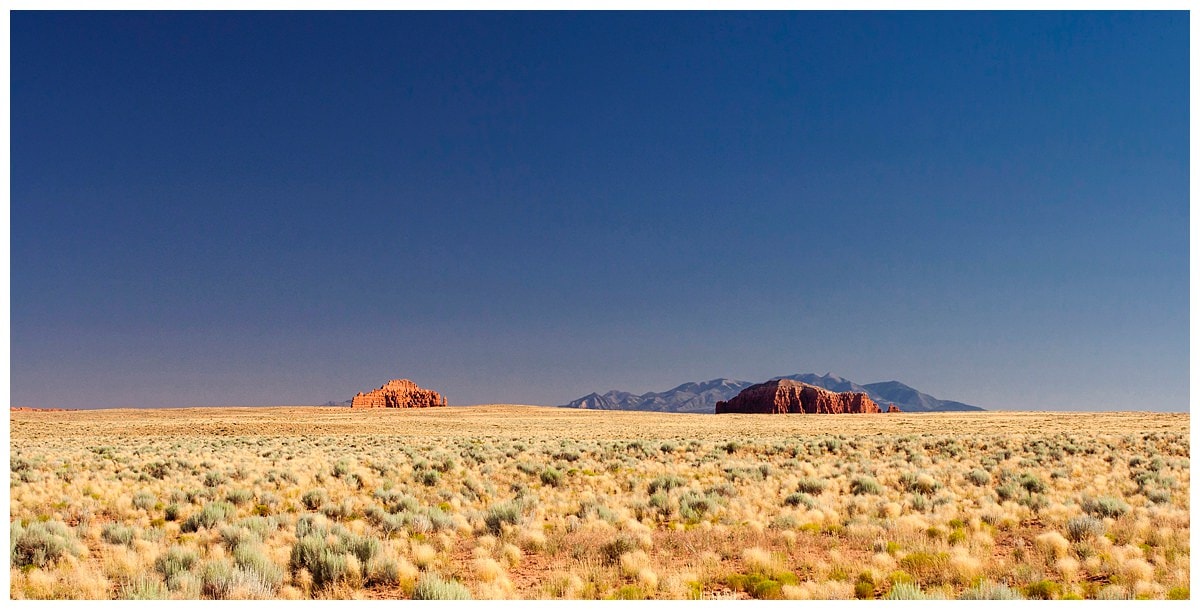 Kažkur Jutoje
Somewhere in Utah
Point of the Mountain. South side.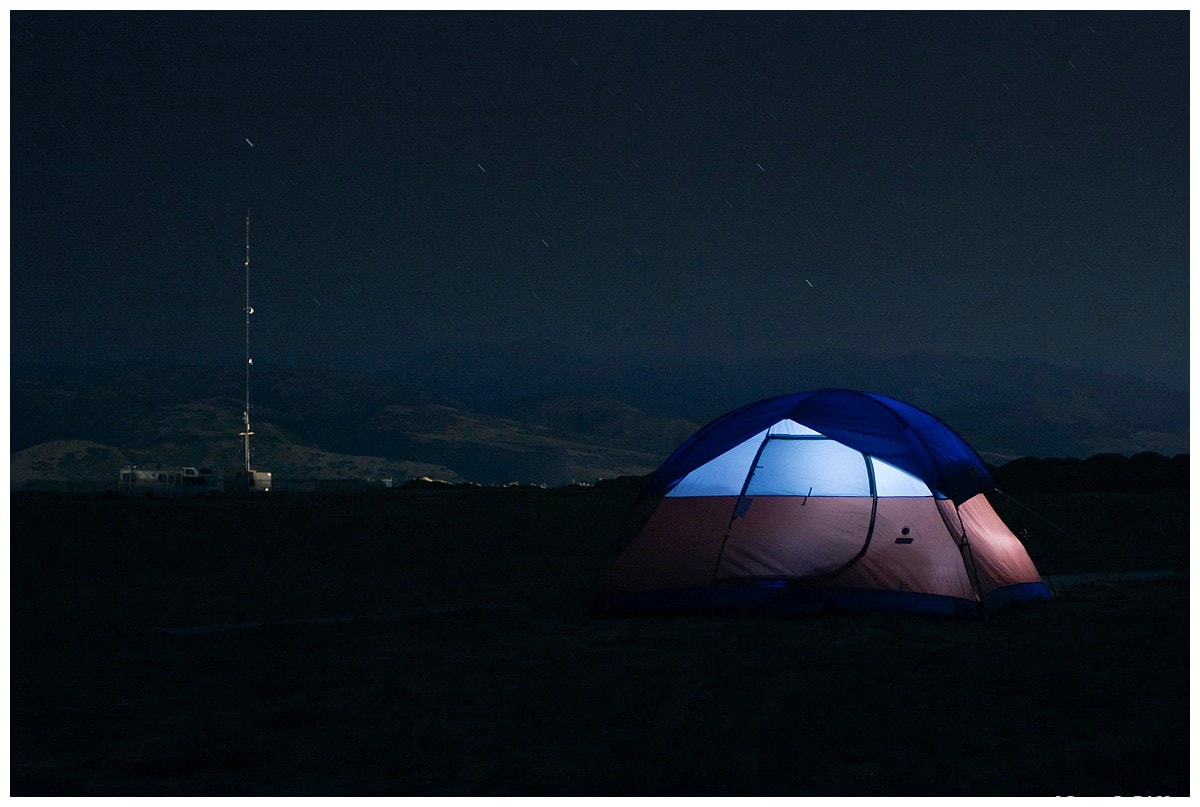 The Sri Sri Radha Krishna Temple in Spanish Fork, Utah,  was built to meet the needs of the Hindu community in Utah County. The temple hosts seasonal festivals, weddings, receptions, and other weekly services for prayer and meditation.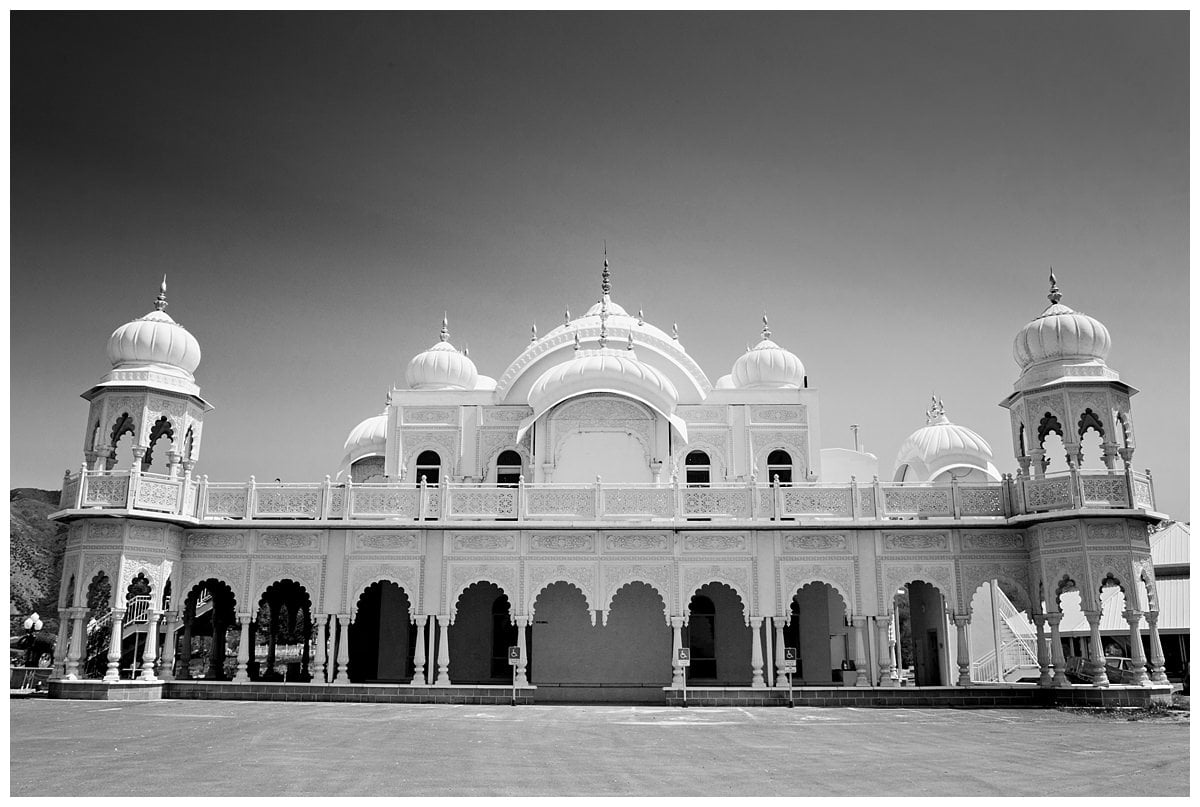 Kažkur Jutoje
Somewhere in Utah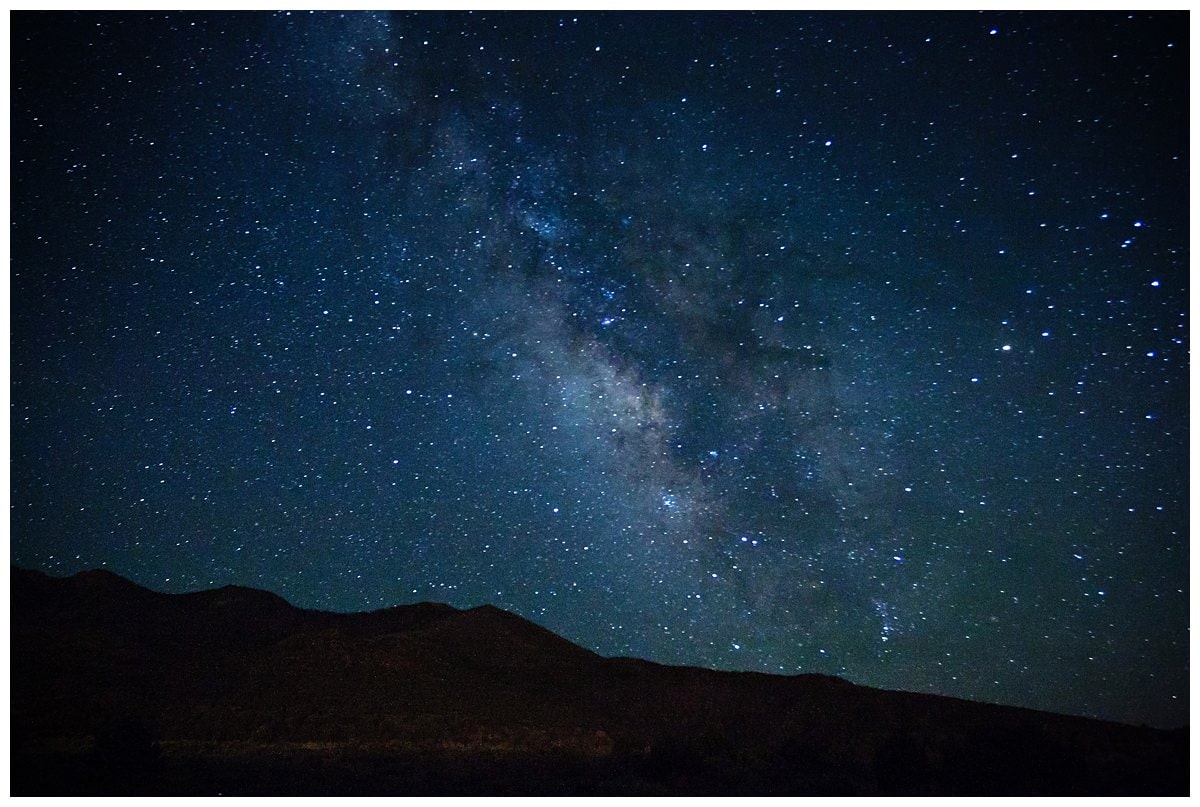 Kažkur Jutoje
Somewhere in Utah
Siono nacionalinis parkas pagrindinis jo objektas – Siono kanjonas. Kanjonas yra labai gilus, kad saulės šviesa retai tepasiekia dugną. Šį gamtos kūrinį per praėjusius 4 mln. metų išskobė Mergelės upės atšaka. Kanjono vietovės primena rezervatą; joje yra sodriai žali, vešlūs kabantys ir besivejantys augalų sodai, kriokliai ir įspūdingi smiltainio uolų bokštai ir piramidės, tokios kaip Ist Templas (Rytų šventovė). Didysis Baltasis sostas yra yra iškilusi iš kanjono apačios didinga uola, kurios aukštis siekia 750 metrų.
Zion National Park is in the Southwestern United States, near Springdale, Utah. A prominent feature of the 229-square-mile (590 km2) park is Zion Canyon, which is 15 miles (24 km) long and up to half a mile (800 m) deep, cut through the reddish and tan-colored Navajo Sandstone by the North Fork of the Virgin River.  Numerous plant species as well as 289 species of birds, 75 mammals, and 32 reptiles inhabit the park's four life zones: desert, riparian, woodland, and coniferous forest. Zion National Park includes mountains, canyons, buttes, mesas, monoliths, rivers, slot canyons, and natural arches.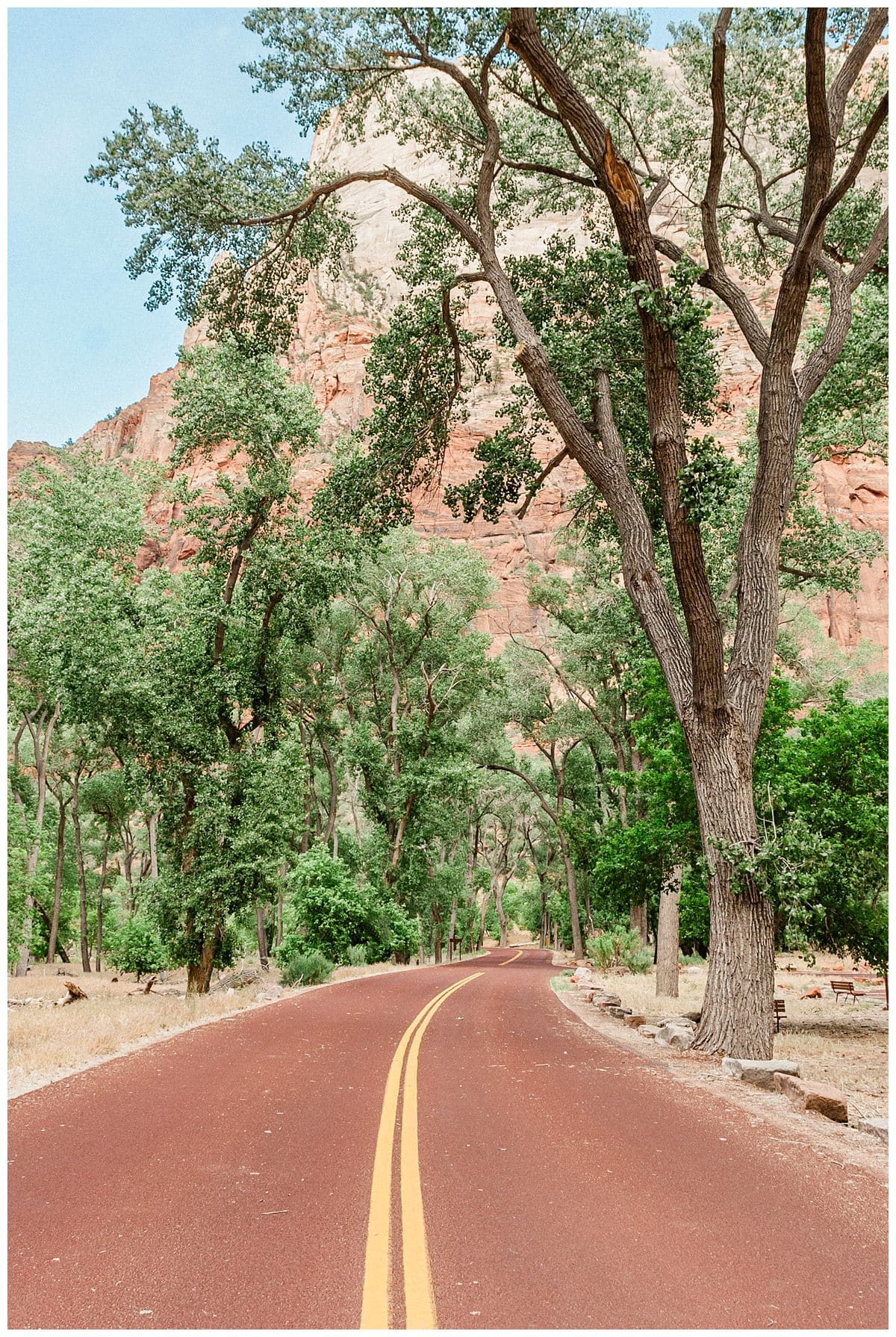 Braiso kanjono nacionalinis parkas yra nacionalinis parkas kuris apima  kanjoną. Šis kanjonas – daugybė arklio pasagos pavidalo amfiteatrų, gamtos išskobtų uolose, rytiniame Paunsaugunto plokščiakalnio pakraštyje, pietų Jutoje. Įvairiausias uolųformas išgraužė vanduo, ledas ir sniegas. Kanjono pakraštys kas 50 metų atsitraukia maždaug per 300 mm.
Uolienų mineralų erozija nuspalvino uolas įvairiomis spalvomis, jos itin ryškios ir keičiasi dieną: raudona ir geltona atsiranda dėl oksidavusios geležies, mėlyna ir violetinė – dėl manganooksido. Kanjonas pavadintas vietos genties indėnų kalbos žodžiu, reiškiančiu "raudonos uolos, stovinčios lyg žmogus dubens formos kanjone".
Bryce Canyon National Park. The major feature of the park is Bryce Canyon, which despite its name, is not a canyon but a collection of giant natural amphitheaters along the eastern side of the Paunsaugunt Plateau. Bryce is distinctive due to geological structures called hoodoos, formed by frost weathering and stream erosion of the river and lake bed sedimentary rocks. The red, orange, and white colors of the stones provide spectacular views for park visitors.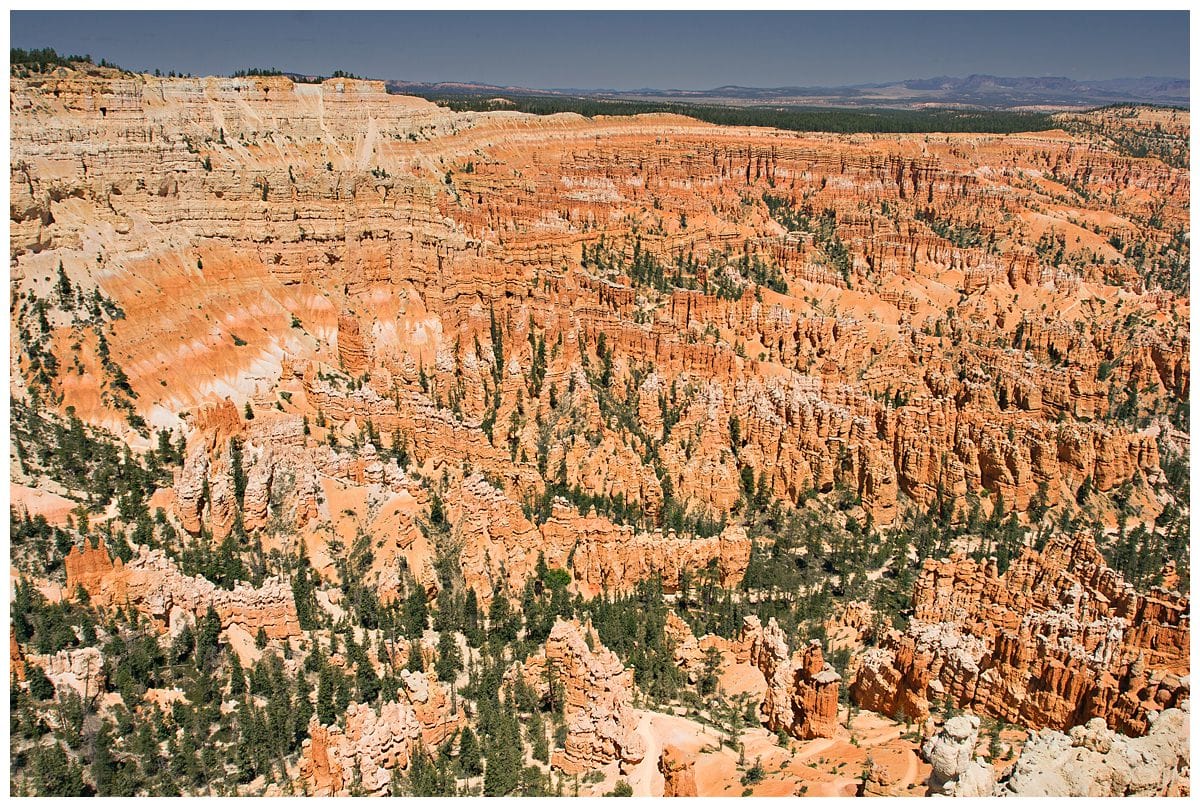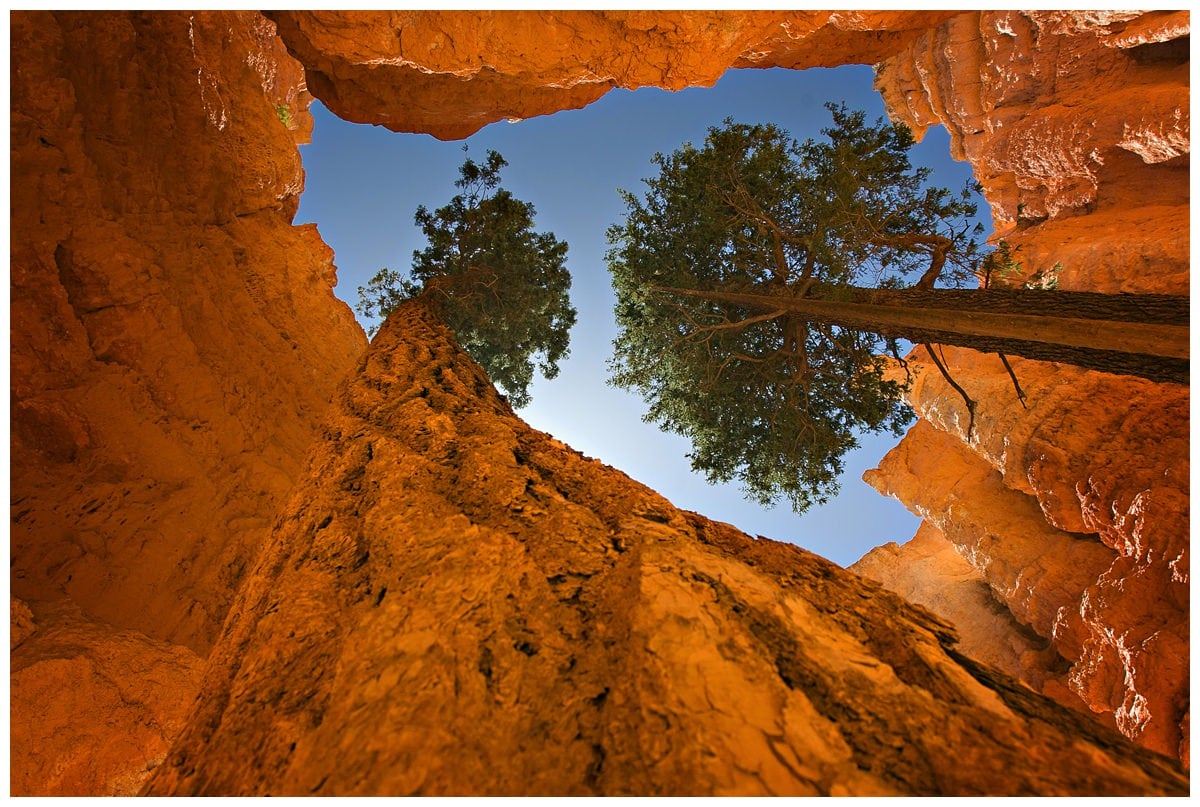 Inspiration Point -aka Inspo Flying site near Orem-Provo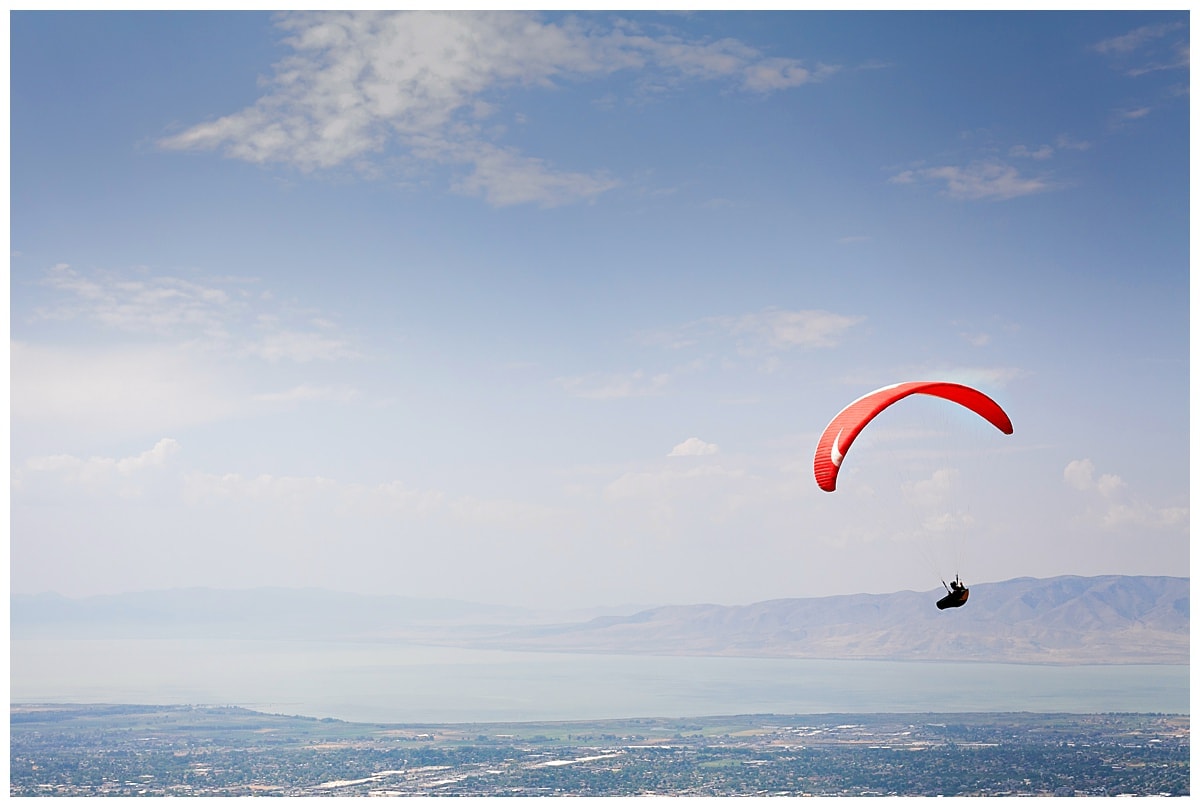 Kanjonų žemės nacionalinis parkas Jutoje kur upė Gryn Riveris  įteka į Kolorado upę. Jo landšaftą sudaro spalvingismiltainiai. Upės dalija parką į 4 sritis: Dangaus salą, Niedlezą, Meizą ir pačias upes. Regionas yra susiformavęs iš įvairių šaltinių nuosėdų. Parko aukščiausia vietovė yra Katedros ragas, kuri siekia 2170 metrus. Kanjonų gylis yra daugiau kaip 650 metrų.
Canyonlands National Park is located near the town of Moab and preserves a colorful landscape eroded into countless canyons, mesas, and buttes by the Colorado River, the Green River, and their respective tributaries. The park is divided into four districts: the Island in the Sky, the Needles, the Maze, and the rivers themselves. While these areas share a primitive desert atmosphere, each retains its own character. Two large river canyons are carved into the Colorado Plateau by the Colorado River and Green River.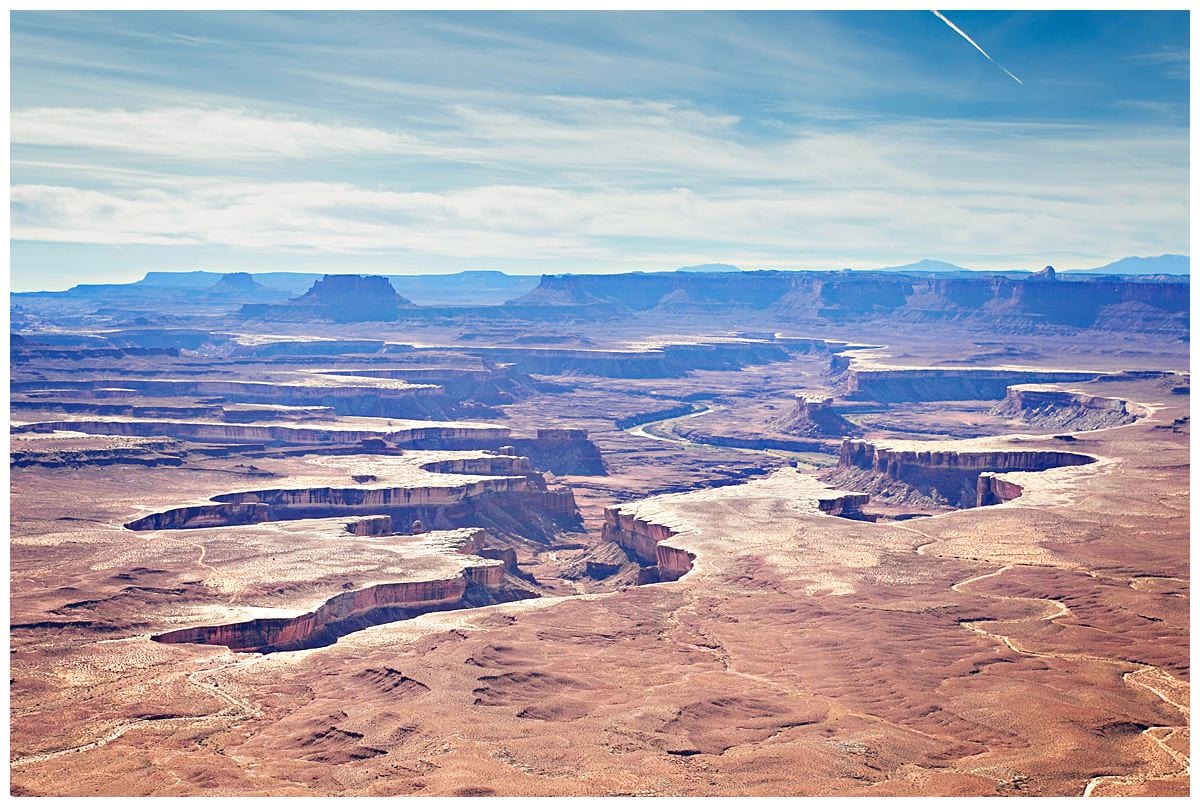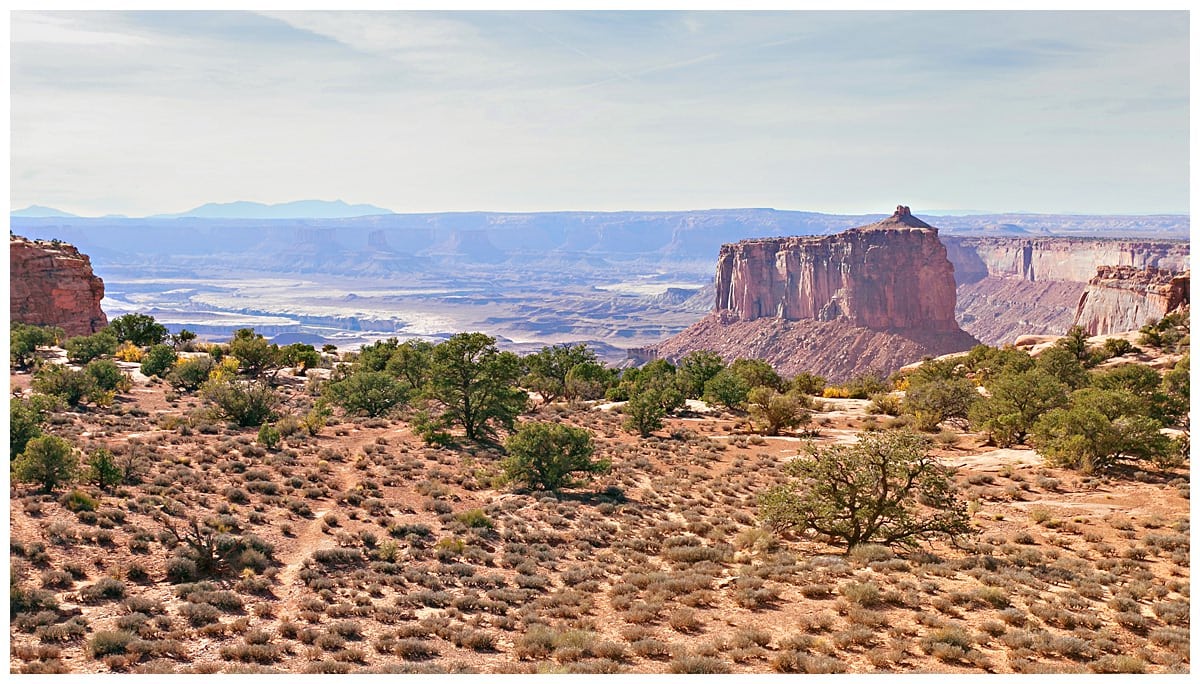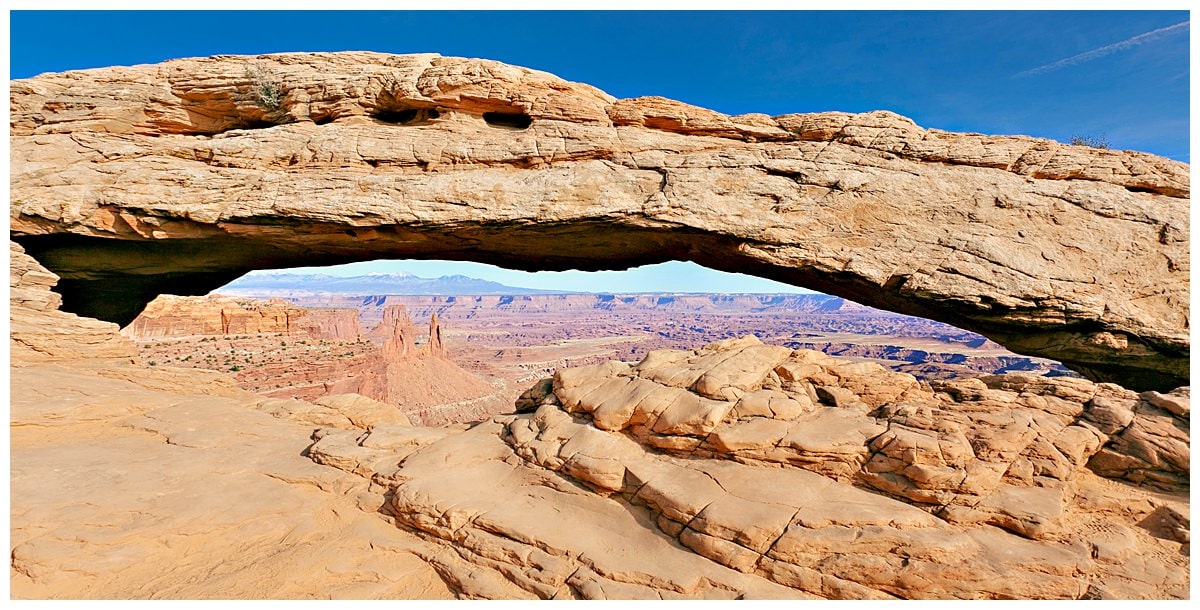 Dar neišeikite, pažiūrėkite į šias istorijas ir pasisemkite įkvėpimo!