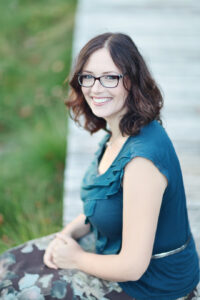 Hello there! I'm Jurgita.
My love to photograph people flourished when I arrived in the United States in 2005.
In the spring of 2013, decided to return back home to Lithuania and start our life here all over again.
Your choice of wedding photographer is one of the most important decisions you will make. Photography is the one thing from your wedding day that actually increases in value. You need to pick someone with who you feel comfortable and whose images speak to you.
I specialize in capturing intimate, romantic & organic weddings with gorgeous details and emotional moments. Weddings are personal and relaxed. I love outdoor settings, elopements, details, pastel colors, romantic bouquets, long flowy skirts and dresses, beautiful sunsets, but most of all I love true love.
My work is regularly published on digital platforms and quality print publications, including World's best wedding photos, Junebug weddings, Trendy groom, Colorado wedding magazine, One fab day, Norwegian wedding magazine, Vestuvės.lt magazine, Žmonės, Lietuvė, and others.
Currently based in Kaunas, Lithuania. I shoot weddings all over Lithuania, Europe, and Internationally.

Ready for more pretty? View My Work
CAREER HIGHLIGHTS
Named as one of the top 10 winners of Europe's Best Wedding Photographs 2018 |  Way Up North Awards.
I Am Photographer Festival & Contest 2017 | 1st Runner Up | The Best Photograph of Wedding detail
Contact me here for rates and availability.